Worldwide Water Filters For Poultry, Livestock, Agriculture, Farms, Horse Ranches:

We can offer water filters engineered specifically for poultry, dairy, equine, swine, and other livestock applications.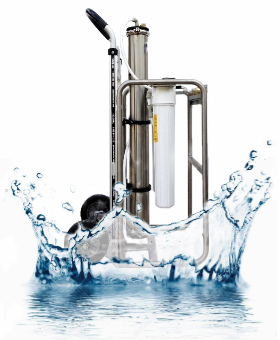 Checkout The Portable Stockwater Filter series of purification systems provide clean, healthy drinking water for livestock in areas where the available water supply contains high levels of minerals or other undesirable contaminants. The key features of the Stockwater models are portability, simplicity, rugged design, and the ability to operate on typical tap or well water line pressure.
Due to consumer demand we now offer our Portable Livestock Water Purification Systems available for online ordering: Click Here For Details
The Rain-TPC Water Systems are unlike any other equine & livestock drinking water purification system on the market today. We offer more than just simple cartridges, which don't compare to nano membrane filtration capabilities. Our nano membranes provide high productivity performance while removing a high percentage of salts, nitrates, fluoride, hard water, bacteria, viruses, and organic compounds such as pesticides, herbicides, insecticides, THM precursors, and more, all without the use the chemicals. Most importantly, the low net driving pressure nano membranes offer significantly lower operating costs while being a high energy saver. Watch our Portable Livestock Water Filter Demonstration HERE>>>
For your convenience we also offer Live Chat everyday from 5am to 10pm PST with livestock water filter specialists, where you can ask questions, receive real-time live answers, water filter recommendations and get our Limited Time Rebate Codes from our Online Techs, Support Staff and Well Water Filter Experts - simply click on our Live Chat button below.
We also offer a full line selection of well water filters for poultry farms, dairy, cattle, and horse farms.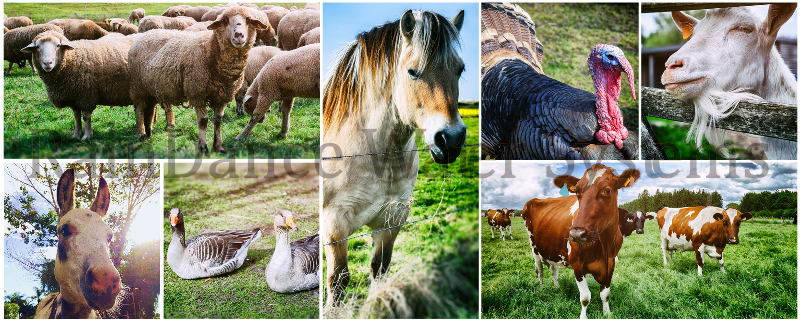 We design water treatment systems from 10gpm to 200gpm with plumbing sizes from 3/4" to 3" to remove high nitrates, sulfates, salty water, chromium, arsenic, chloride, sodium, metals, iron, manganese, sediment, turbidity, cloudy water, insecticides, herbicides, pesticides, fluoride, bacteria, viruses, algae, and protozoa cysts.
We know it can be overwhelming wading through mounds of information when selecting the correct water treatment system for your irrigation, water nozzles, automatic waterers, livestock, horses, dairy, or poultry farm.

Before long your brain is abuzz with different competitors, options, custom features, technology and terminology. Our experienced livestock water treatment support/design team is here to help you understand and address any questions or concerns that you may have.

Contact us at: Sales@SouthwestWaterTreatment.com Our renown RainDance Water Systems customer service, support and design team will answer your questions or concerns 7 days a week, typically within minutes​, with honest, easy to under
The Livestock "SPECIALIZED" Water Treatment Division
Have a question on our livestock water filters? Contact Us Today: Sales@SouthwestWaterTreatment.com
Contact us for more info
Or Click Here To Visit Our Water Filter Selection Guide