Worldwide Water Filters For Poultry, Livestock, Agriculture, Farms, Horse Ranches:

From California to Texas to Florida to Kentucky We Have Provided Equine, Poultry, Livestock & Farm Water Purification Systems. View Information On Our Best Selling Portable Farm Water Filtration Systems Below: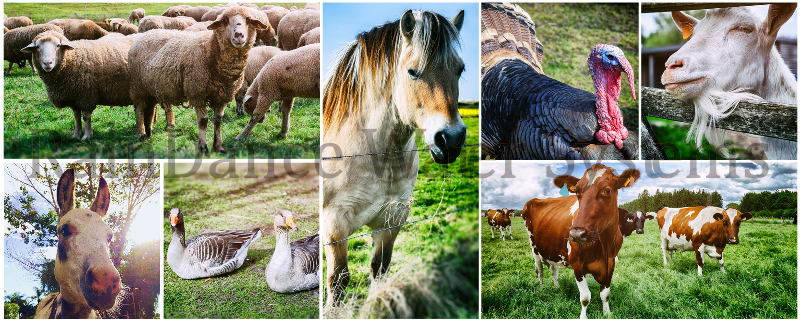 "Thank you. If you ever need a reference for your system let me know. I have your system hooked to a solar pump and pressure tank over 200ft away. Produces great flow. Without the filter the horses will not drink the water."


Kevin (Florida) Model # Non-Electric RAIN-TPC-1500
Portable Equine & Livestock Water Purification
The State-Of-The-Art Portable Nano Water Filtration (NF) RAIN-TPC Series
Custom Portable Water Purification - Provide the Ultimate Water for your Horse Ranch, Barns, Horse Stables, Livestock Drinking Water, Organic Farms, and more.
Need More information or Current Pricing? For your convenience we also offer Live Chat everyday from 5am to 10pm PST with livestock water filter specialists, where you can ask questions, receive real-time live answers, water filter recommendations from our Online Techs, Support Staff and Well Water Filter Experts - simply click on our Live Chat button below.
---
---