Commercial / Residential Whole Home UV Water Treatment Ultraviolet Disinfection Systems - NSF 55 Class A UV Units Available

No Chemicals to add! UV water disinfection provides a broad spectrum solution for bacteria, viruses, cryptosporidium and giardia, while producing no added chemicals. While the majority of UV systems being installed are still non-certified systems, many consumers are asking us about uv systems certified to NSF standards due to the growing awareness of government regulated, small, public, and home water systems. Learn more about our selection of NSF 55 Class A Certified UV Systems at our UV Super Store
How Ultraviolet Disinfection System Works
As water flows past the UV lamp(s) in a UV disinfection system, microorganisms are exposed to Ultraviolet light energy. Ultraviolet light alters the DNA material in cells so that bacteria, viruses, molds, algae and other microorganisms can no longer reproduce. The microorganisms are considered dead, and the risk of disease from them is eliminated. These Ultraviolet Disinfection Systems are designed for commercial & industrial applications. The process of UV Disinfection is accomplished without adding any harmful chemicals to your drinking water and does not distort the water or effect its pH value. UV Disinfection has an effective kill rate of 99.99% of most living microorganisms such as bacteria & viruses.
Compare against UV Lights -
Effective in killing off bacteria and viruses such as:

Coliform Bacteria
Leptospira Interrogans (Infectious Jaundice)
Salmonella Typhosa (Typhoid Fever)
Bacteriophage (E. coli)
Hepatitus Virus
Chlorella Vulgaris
Influenza Virus
Legionella Pneumophila (Legionnaires' Disease)

UV Disinfection is suitable for Industrial & Commercial applications:

Agriculture, Dairy, Livestock, Irrigation Water

Food & Beverage Industry
Beer Breweries, Wineries
Drinking Water
Ice Companies
Well Water
Aquaculture
Restaurants, Schools, Hospitals, Hotels
Commercial UV bacteria & virus water treatment system specifically designed to meet the demanding microorganism control requirements in high purity water systems. Typical Industrial disinfection applications include: Dairy, manufacturing, food & beverage, schools, hospitals, produce growers, agriculture, farms, livestock, pharmaceutical, electronics, cosmetics, breweries, chemical plants, bottling plants, marine industries, petroleum industries, drinking water, textile industry, swimming pools, microelectronics, universities, blood banks, medical centers, cosmetics and food industries, and research industries. Available flow rates from 10 gallons per minute – plumb 2 or more in parallel for higher flow rate applications! - The optional COMM center displays dose in real-time and can monitor up to 9 UV systems - that's up to 270 gpm!
Click on our selection of whole house and commercial uv systems below - Up front pricing & detailed information
​

Featured Professional Commercial (VIQUA IHS22-E4)


​22gpm Integrated UV Water Purification
---
The RainDance Water Systems "WHOLE HOUSE" Reverse Osmosis Division

The RainDance Water Systems "SPECIALIZED" Water Treatment Division
Have a question on our water filters? Contact Us Today: Sales@SouthwestWaterTreatment.com
The RainDance Water Systems "LIVESTOCK" Water Treatment Division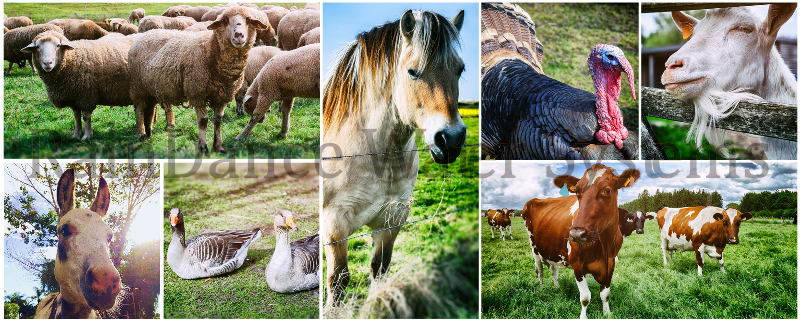 We design water treatment systems from 10gpm to 200gpm with plumbing sizes from 3/4" to 3" to remove high nitrates, sulfates, salty water, chromium, arsenic, chloride, sodium, metals, iron, manganese, sediment, turbidity, cloudy water, insecticides, herbicides, pesticides, fluoride, bacteria, viruses, algae, and protozoa cysts.

We know it can be overwhelming wading through mounds of information when selecting the correct water treatment system for your irrigation, water nozzles, automatic waterers, livestock, horses, dairy, or poultry farm.

Before long your brain is abuzz with different competitors, options, custom features, technology and terminology. Our experienced livestock water treatment support/design team is here to help you understand and address any questions or concerns that you may have.

Contact us at:
Sales@SouthwestWaterTreatment.com
Our renown RainDance Water Systems customer service, support and design team will answer your questions or concerns 7 days a week, typically within minutes​, with honest, easy to understand answers before and after your purchase! We believe in an educated buyer who will buy the livestock water filter he/she needs, with ultimate long term satisfaction